We Support the Lizzy Foundation
Trinity supports the Lizzy Foundation. This family is a loved and cherished family among our church family. Some of the Lizzy Foundation information is listed on this page. For more information or to give your support, please visit the Lizzy Foundation website: (
www.thelizzyfoundation.com
).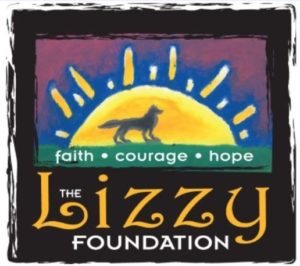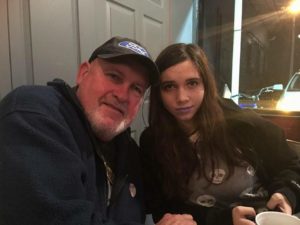 Our Story
The Lizzy Foundation is located in Smithfield, Virginia and is dedicated to delivering programs and providing resources to combat teen suicide. The Foundation is named for Lizzy Altizer, a bright, talented teenager who left this life decades too soon. After her death, her father Mike Altizer founded this organization with the hope of helping others.
Our Mission:
The Lizzy Foundation is dedicated to saving lives by engaging our community in the prevention of suicide through awareness, education, support, and intervention.
Our Vision:
To provide a strong, compassionate presence to help those dealing with the pain of depression and prevent suicide.
Mike Altizer, Founder
Mike and his family moved to Smithfield in 1999. They became involved in community service right away. Mike and his wife Linda (deceased) both assumed leadership roles in various organizations. Mike served as President of Smithfield Recreation and Linda was long time Director of TUMC Vacation Bible School. Their son Joshua graduated from Smithfield High and Virginia Commonwealth University. Their daughter Lizzy , in who's memory this organization was founded, fell victim to suicide. If through the efforts of this foundation we can save even one person, then the reward is well worth the work.